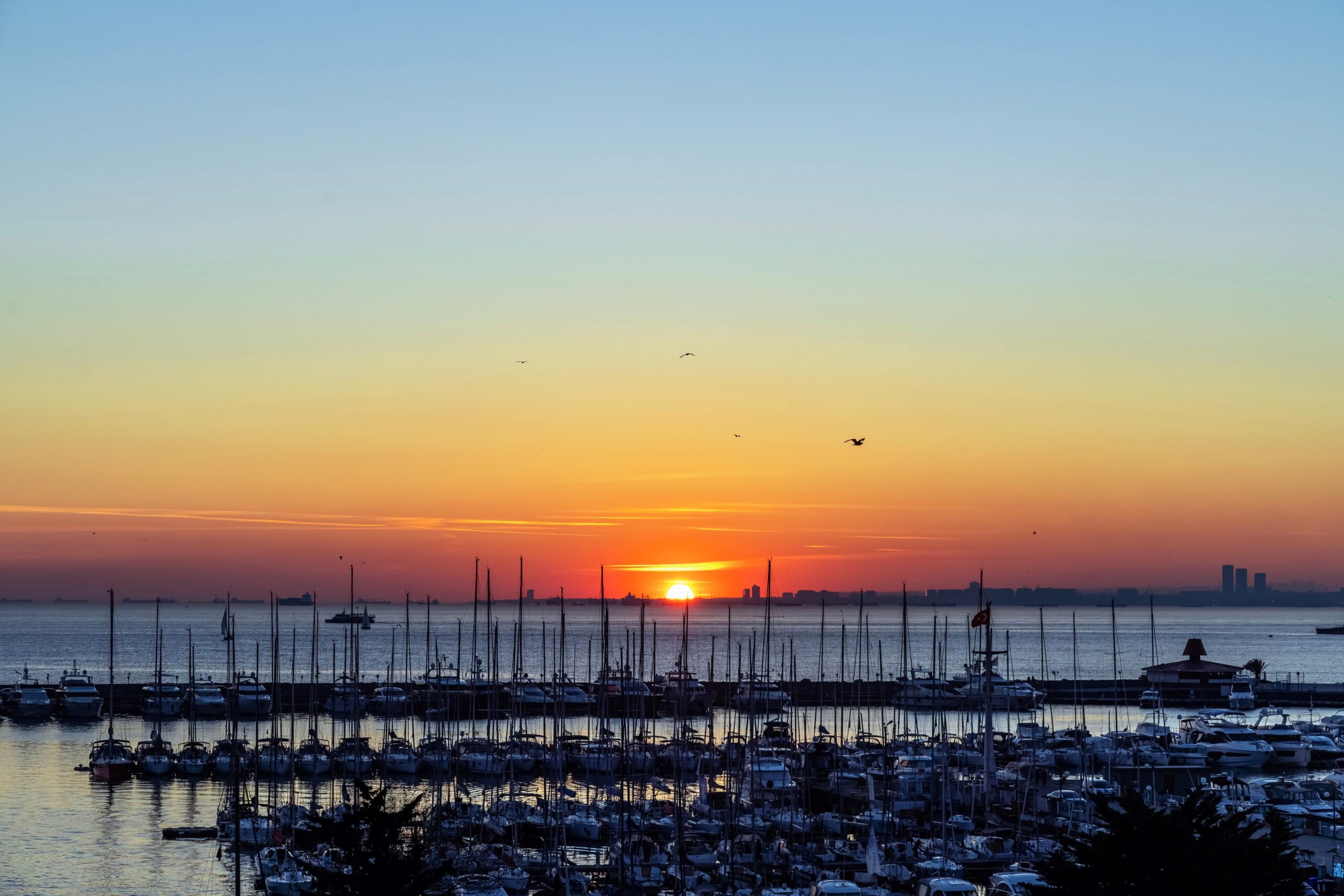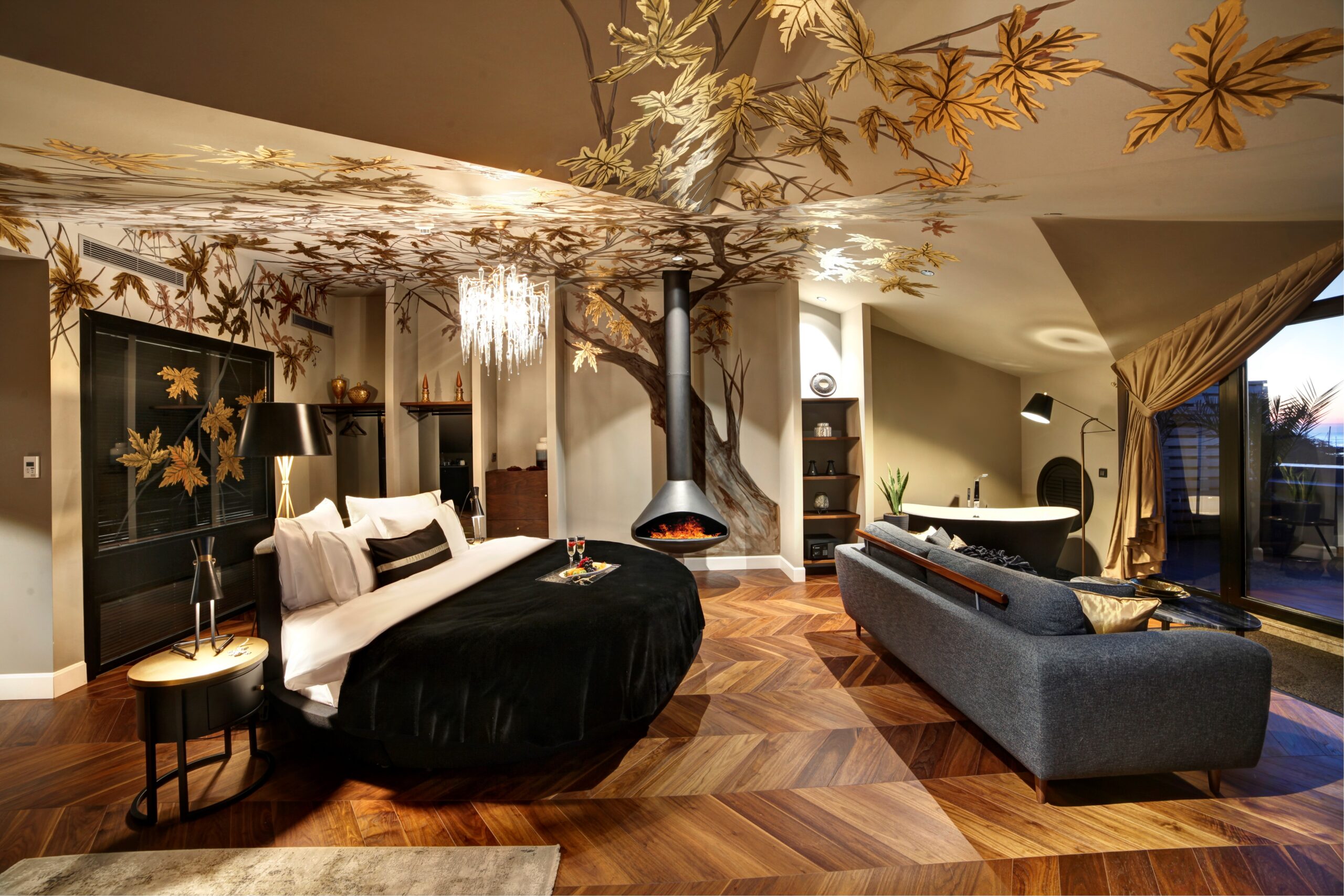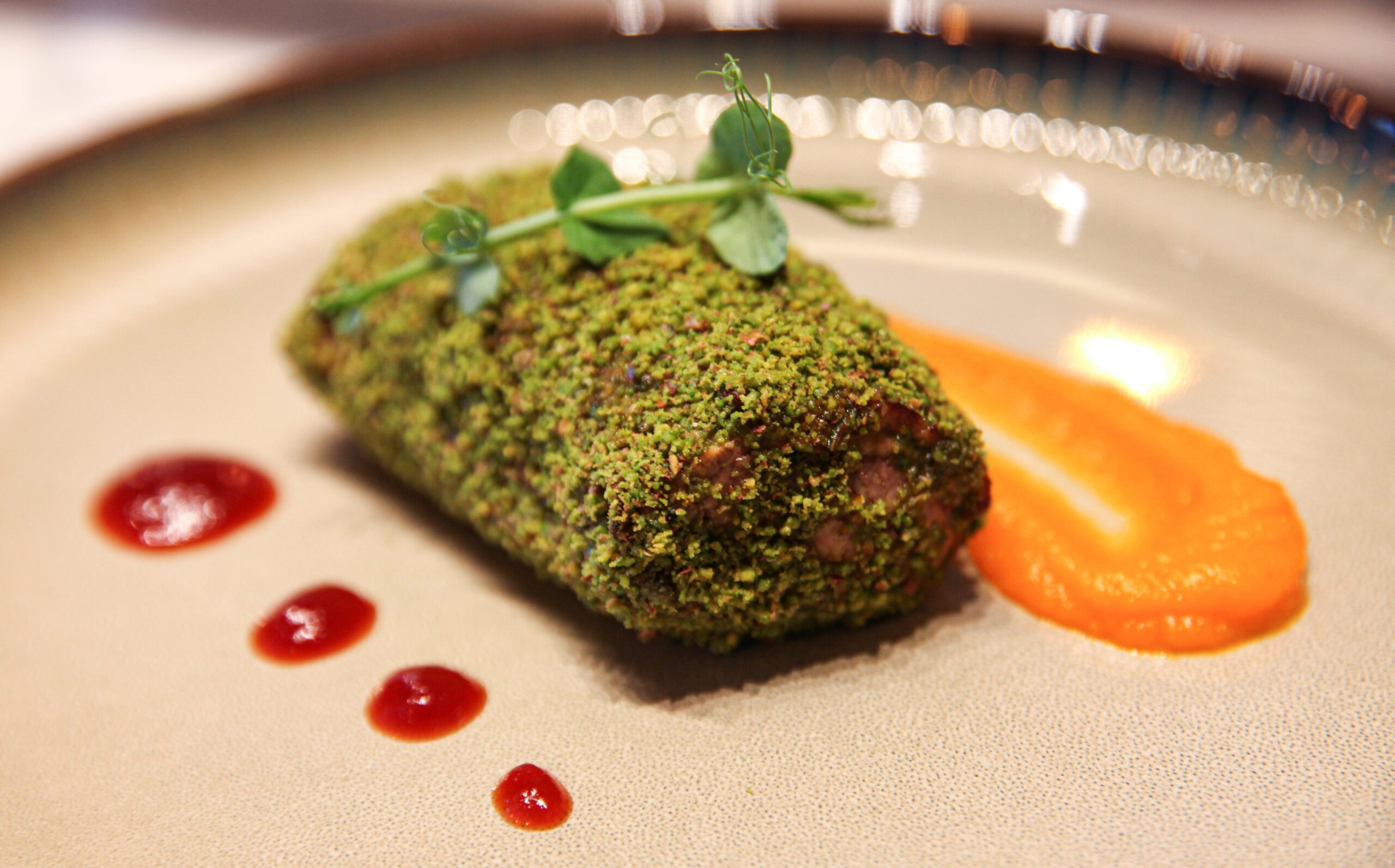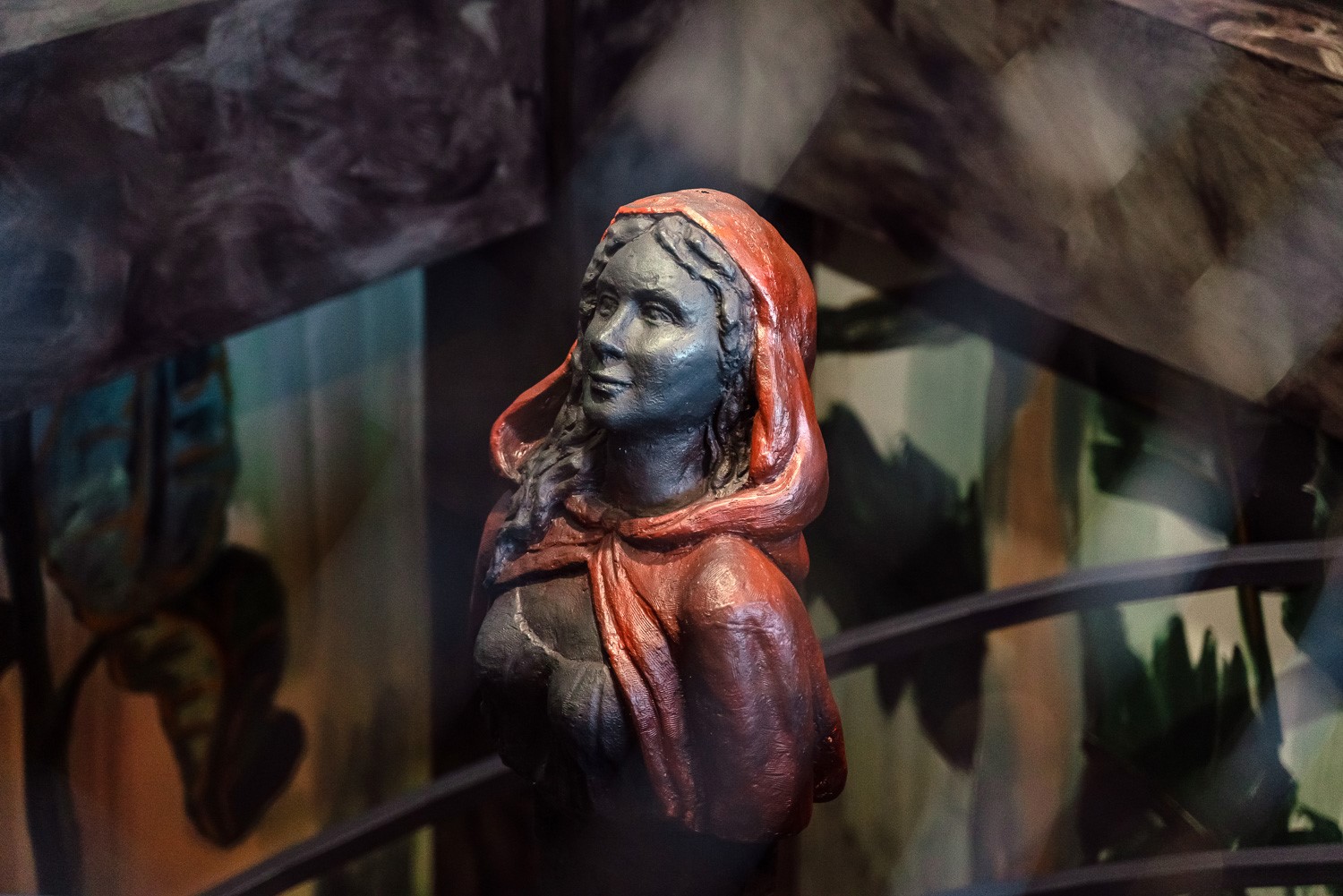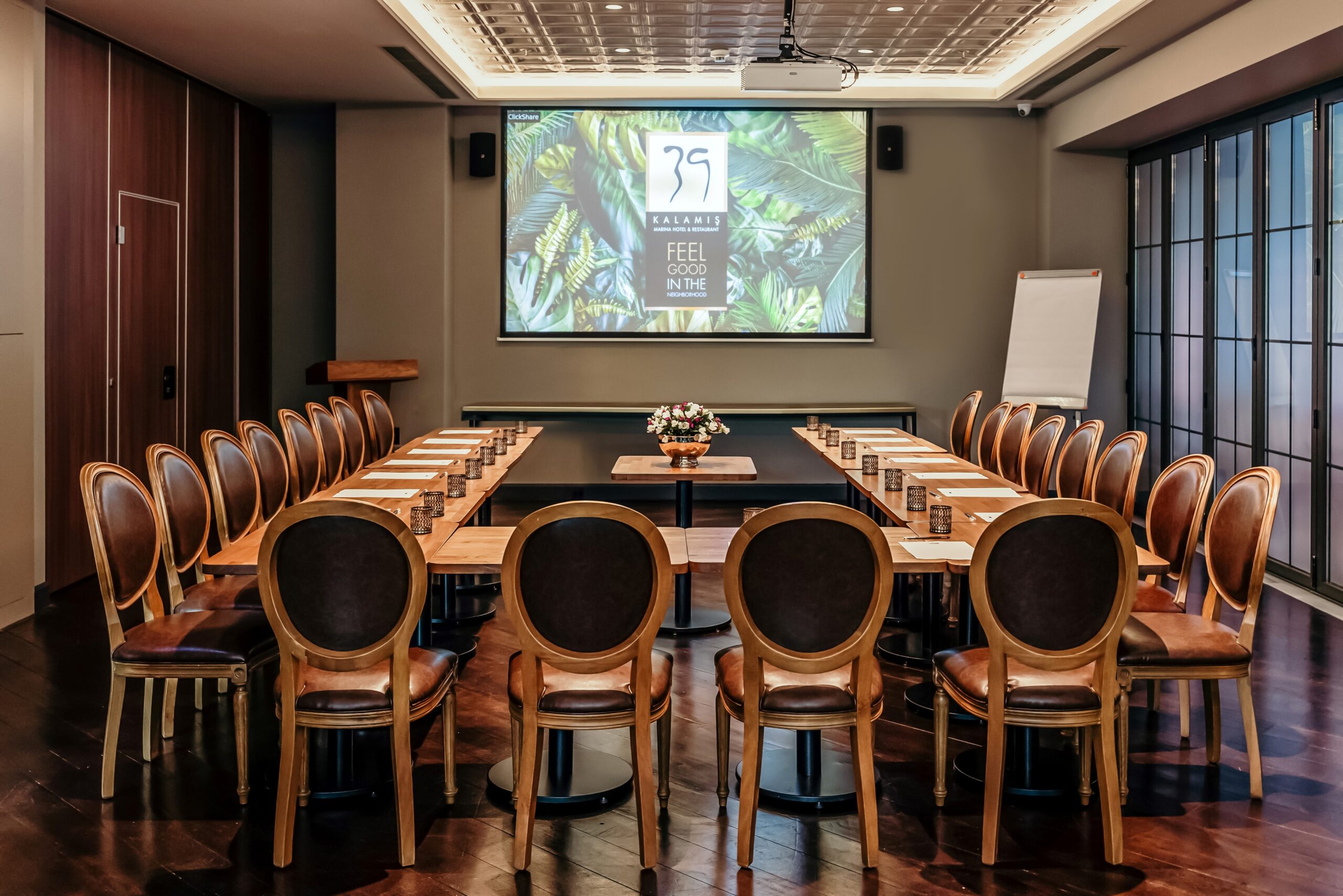 WELCOME to 39 KALAMIŞ MARINA
39 Kalamış Marina Hotel & Restaurant & Bar is surrounded by serenity with the dance of the colorful clouds and the ever-changing blue-green tones of the sea in its magnificent marina view location in the heart of Anatolian Side of Istanbul. The hospitality, sincerity, art, culture, and sincerely kneaded feelings you will feel at 39 Kalamış Marina and places surrounded by history, entertainment, and culture that you will discover and the experiences offered by Istanbul await you.
39 Kalamış Marina Restaurant
At 39 Kalamış Marina Restaurant, we bring together the flavors that reflect our traditional food culture and the world cuisine for you.
39 Kalamış Marina Bar offers unique experiences with its different flavors, rich beverage menu, and special 39 Kalamış Marina cocktails in each season.
The 'Urban & Oasis Meeting', formed by the merger of our Urban and Oasis meeting rooms, host your events with its capacity to accommodate large groups and an open-air area.
Discover 39 Kalamış Marinas with 360 VR experience!
Art is the greatest healer that embraces people, heals them with their colors, and provides happiness and serenity.